YAMIBO DarkNess The Hat And Travelers Of The Books S01E06 720p WEB H264-SKYANiME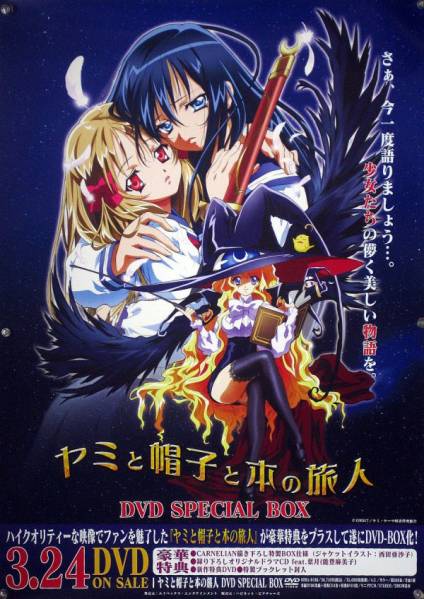 711.1 MB
| 00:24:04 | mkv | 1280X720 | 16:9
Language
:
Japanese
Genres:
: Animation,Action & Adventure,Sci-Fi & Fantasy,Drama
Hatsuki is a highschool student living with her sister, Hatsumi, who she has a huge crush on. On Hatsumi's 16th birthday, she is suddenly surrounded by a green light and disappears in front of Hatsuki!
She manages to follow Hatsumi with the help of a being resembling a fat baby chick (literally), ending up in a place called "The Great Library", which is full of different worlds stored in books. Hatsumi wasn't there, though, so the search for Hatsuki's great love begins and involves traveling from book to book.
iMDB info
ScreenShoot
For any dead links contact me i will update ASAP
Download link :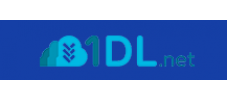 For any dead links contact me on TELEGRAM : @ADTEAM1, i will update ASAP
Note:
Only Registed user can add comment, view hidden links and more, please register now