Just like ChatGPT, you can easily connect to the OpenAPI platform and start chatting with powerful AI bots that are capable of providing intelligent responses to a wide range of queries and questions. The software is designed to be user-friendly and intuitive, allowing even non-technical users to easily connect to the AI bots and start chatting right away.
Set the behavior of the assistant
You can easily set the behavior of the assistant using the dedicated checkbox under the "Send" button. For example, enter prompt "You are Elon Musk". From now on, all your questions will be answered as if the artificial intelligence is Elon Musk.
Screen :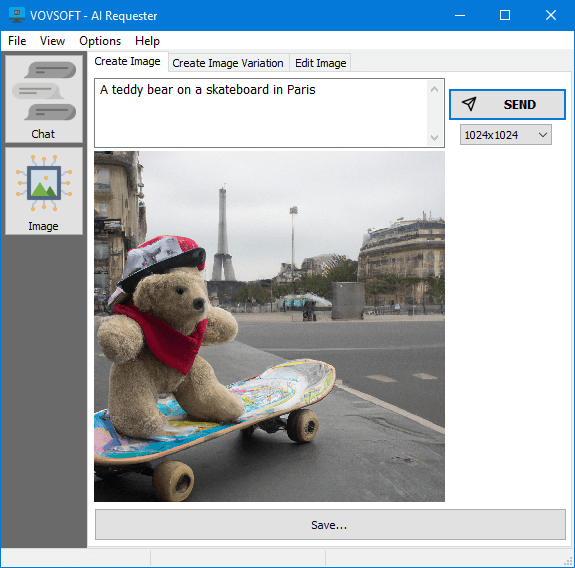 What's New
Show/hide text
HOMEPAGE

https://vovsoft.com/

Buy Premium Account From My Download Links & Get Fastest Speed.
Note:
Only Registed user can add comment, view hidden links and more, please register now