Hi-Fear (2022) 720p AMZN WEB-DL DDP2.0 H264-FLUX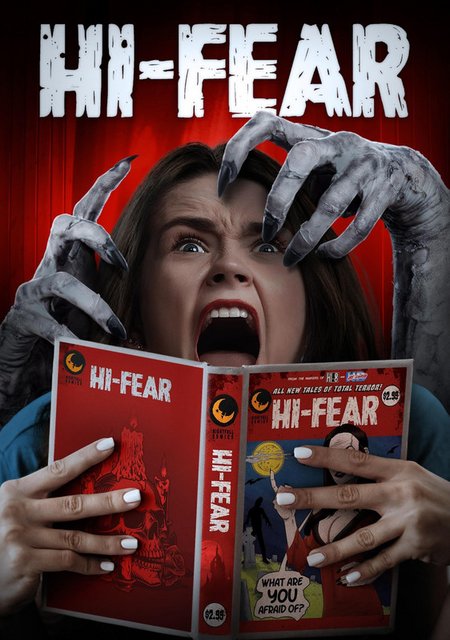 Language:
English
4.34 GB | 01:55:26 | mkv | AVC | 1280 x720 | A_EAC3 - 224 Kbps
Genres:
Horror
Plot:
What's your greatest fear? That's the question posed to ambitious young illustrator Natalie, who is forced to create four of the most terrifying stories imaginable for the new comic book "Hi-Fear". In "Losing it at the Devil's Who...
Screenshots: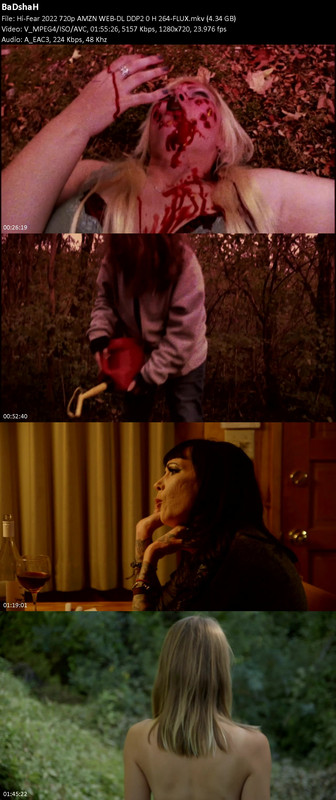 https://xxx/t1kw69q4s9og
https://xxx/st4ijemin2s2
https://xxx/g15roopgslm0

Note:
Only Registed user can add comment, view hidden links and more, please register now