Welcome To Death Row 2001 1080p WEBRip x264-RARBG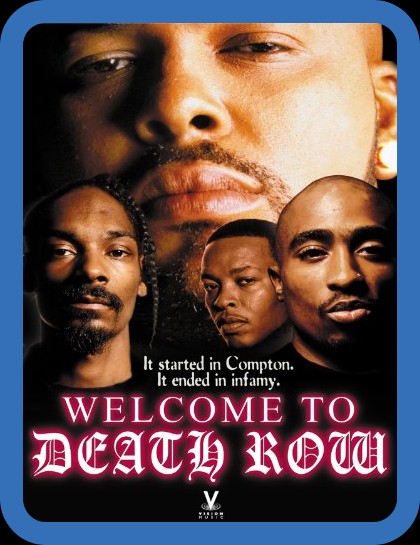 2 GB
| 01:44:40 | mp4 | 1620X1080 | 1.5:1 | 2500 Kbps ,
Channels :
2
Language
:
English
Genres:
: Documentary,Music,TV Movie
iMDB info
The record label Death Row Records has, since its creation in 1993, been synonymous with the American hip-hop climate. Formed by ex-bodyguard Suge Knight, the label has released seminal rap albums from luminaries including Dr. Dre, Snoop Doggy Dogg, and the famous hip-hop martyr Tupac Shakur. WELCOME TO DEATH ROW is a fascinating, well-researched documentary which explores the history of this intriguing and incredibly significant company.
ScreenShot
Note:
Only Registed user can add comment, view hidden links and more, please register now