Your Next Five Moves by Patrick Bet-David, Greg Dinkin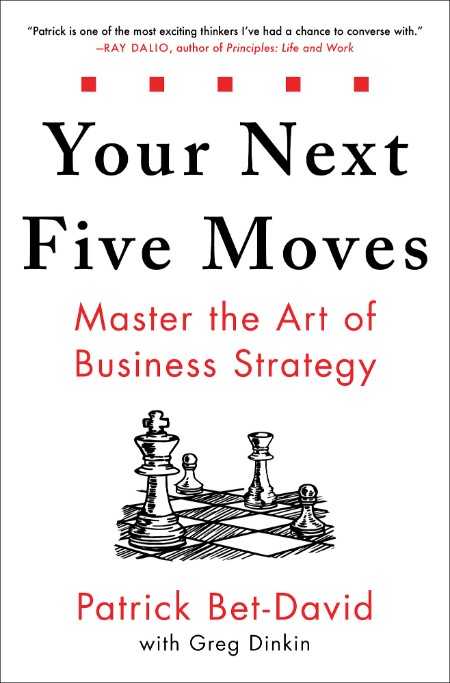 epub | 5.98 MB | N/A | Isbn:N/A | Author: Patrick Bet-David | Year: 2022

Description
:
From the creator of Valuetainment, the #1 YouTube channel for entrepreneurs, comes a practical and effective guide for thinking more clearly and achieving your most audacious business goals.
Both successful entrepreneurs and chess grandmasters have the vision to look at the pieces in front of them and anticipate their next five moves. In this book, Patrick Bet-David translates this skill into a valuable methodology that applies to high performers at all levels of business. Whether you feel like you've hit a wall, lost your fire, or are looking for innovative strategies to take your business to the next level, Your Next Five Moves has the answers.

You will gain:

CLARITY on what you want and who you want to be.

STRATEGY to help you reason in the war room and the board room.

GROWTHTACTICSfor good times and bad.

SKILLSfor building the right team based on strong values.

INSIGHTon...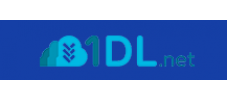 For any dead links contact me on TELEGRAM : @ADTEAM1, i will update ASAP
Note:
Only Registed user can add comment, view hidden links and more, please register now