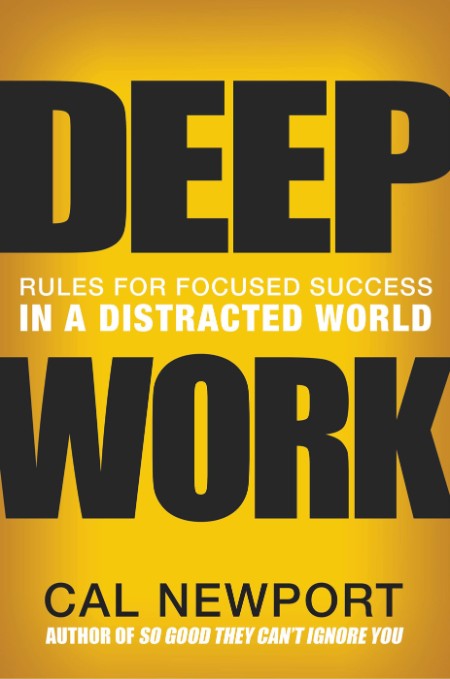 epub | 779.06 KB | English | Isbn:N/A | Author: Cal Newport | Year: 2016

Description
:
Summary of Deep Work by Cal Newport | Includes Analysis Preview: Deep Work describes a method of engaging with one's professional efforts in a full and immersive manner to produce better results. This type of focused effort does not require longer hours. Instead, a seasoned practitioner can accomplish more in a shorter time frame. Furthermore, the product of this working style will be of a higher quality than what others produce when they attempt to work while succumbing to the noise of distractions around them, particularly those related to technological overload.
Today's work culture rewards people who are frequently busy and responsive to email throughout all hours of the day and night. However, these people are least likely to produce at the high quality that can only be created by engaging in deep work.

PLEASE NOTE: This is summary and analysis of the book and NOT the original book. Inside this Instaread Summary of Deep Work: Overview of the book
Important People
Key Takeaways
Analysis of Key Takeaways

About the Author With Instaread, you can get the key takeaways, summary and analysis of a book in 15 minutes. We read every chapter, identify the key takeaways and analyze them for your convenience.

Category:
Business, Productivity, Nonfiction, Self Help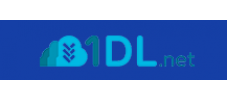 For any dead links contact me on TELEGRAM : @ADTEAM1, i will update ASAP
Note:
Only Registed user can add comment, view hidden links and more, please register now